Welcome to Claradon Village
ABOUT
Enjoy the luxury of Claradon Village Apartments- West Haven's newest community! Claradon Village offers New, Luxury, 1, 2 and 3 bedroom apartment homes. Each home features quartz countertops, spacious walk in closets, central air conditioning, energy efficient appliances, washer/dryer hookups, high speed internet and digital satellite TV. You'll also enjoy beautiful country and mountain views while relaxing on your private patio. At Claradon Village Apartments our resort style amenities provide the extras you deserve and expect. Have an invigorating work out in our fitness center, take a refreshing dip in our shimmering pool or have a soothing soak in our oversized hot tub. We also have a wading pool and playground. Bringing a furry friend? Enjoy a game of 'fetch' in our bark park. Just minutes from Ogden, Layton and SLC, Claradon Village in Weber County offers an unbeatable location. You'll appreciate easy access to I-15, Weber State University, TRAX and Hill Air Force Base plus the West Haven River Parkway. Offering the accessibility to urban activities in the city and the convenience of outdoor activities like hiking, mountain biking or watersports Claradon Village Apartments is the perfect place for you to call home.
Address
3560 S. Midland Drive
West Haven, Utah
84401
Office Hours
Monday - Friday: 9:00 - 5:30
Saturday: 9:00 - 5:00
Sunday: Closed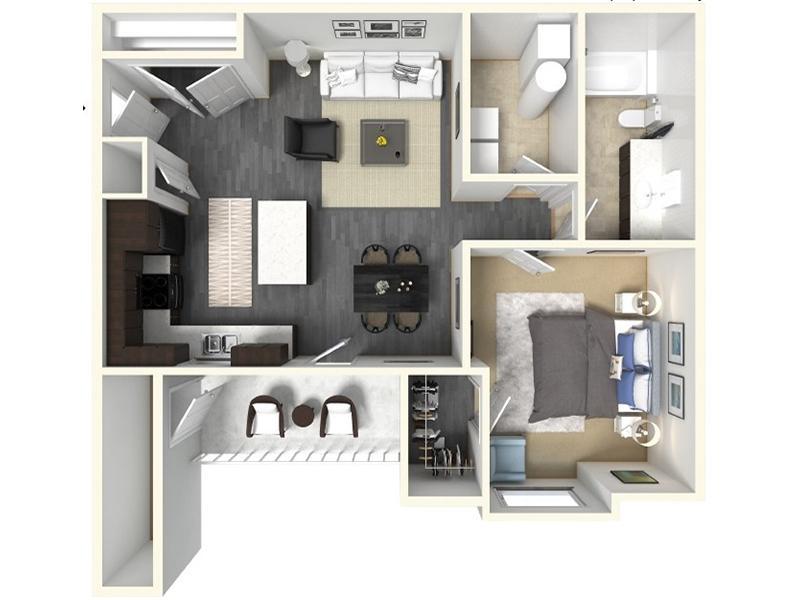 1x1B
SQ FEET: 711
BEDROOMS: 1
BATHROOMS: 1
DEPOSIT: OAC
PRICE: $1450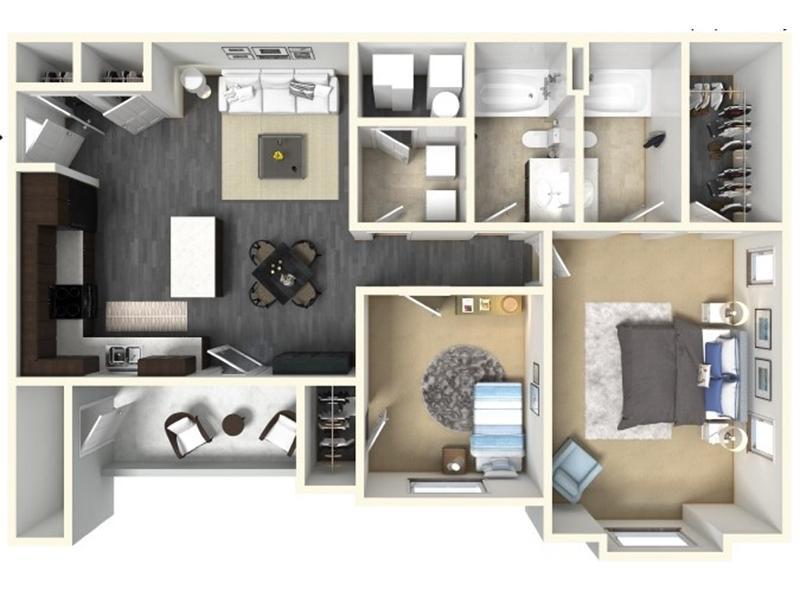 2x2B
SQ FEET: 1009
BEDROOMS: 2
BATHROOMS: 2
DEPOSIT: OAC
PRICE: $1417
AVAILABLE: 1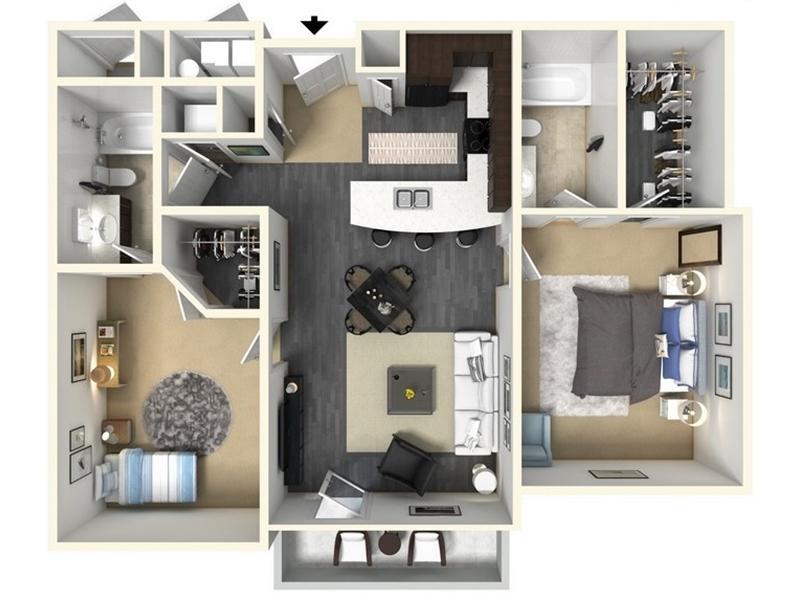 2x2DBL
SQ FEET: 953
BEDROOMS: 2
BATHROOMS: 2
DEPOSIT: OAC
PRICE: $1479
AVAILABLE: 2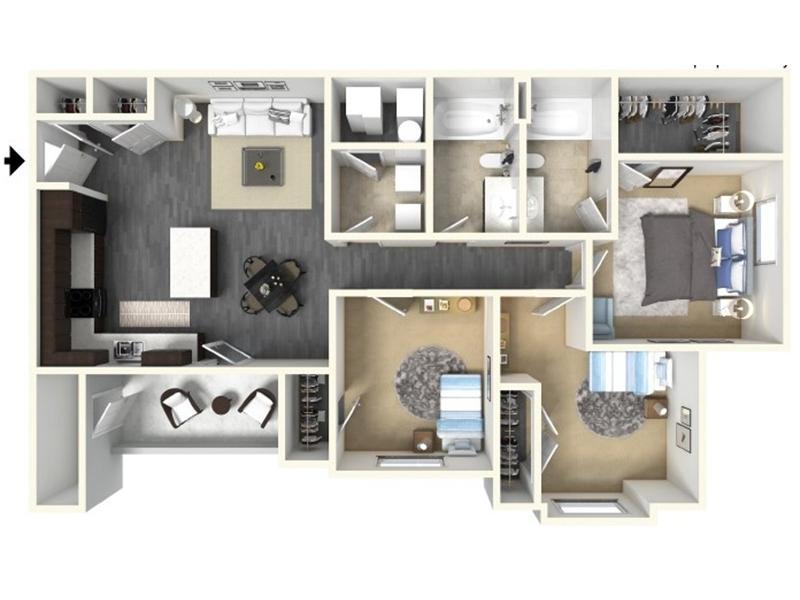 3x2
SQ FEET: 1132
BEDROOMS: 3
BATHROOMS: 2
DEPOSIT: OAC
PRICE: $1709
AVAILABLE: 1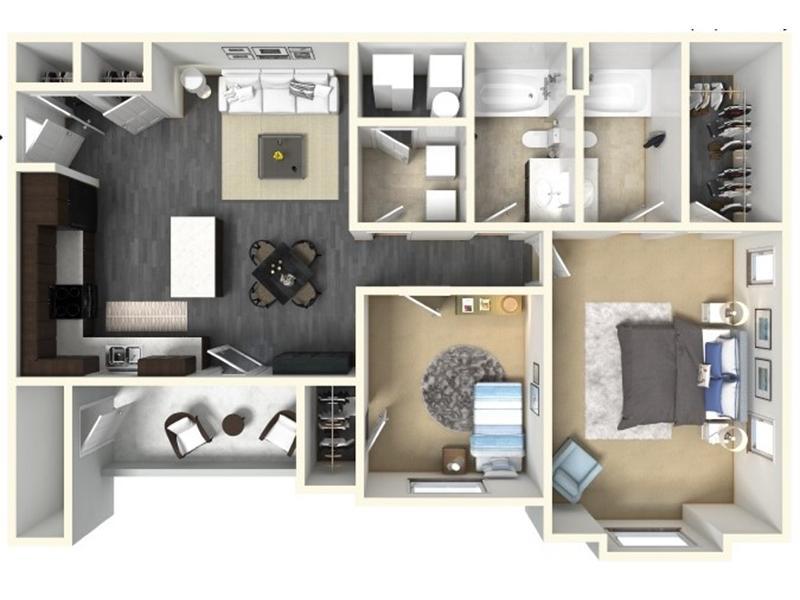 2x2D
SQ FEET: 1038
BEDROOMS: 2
BATHROOMS: 2
DEPOSIT: OAC
PRICE: $1750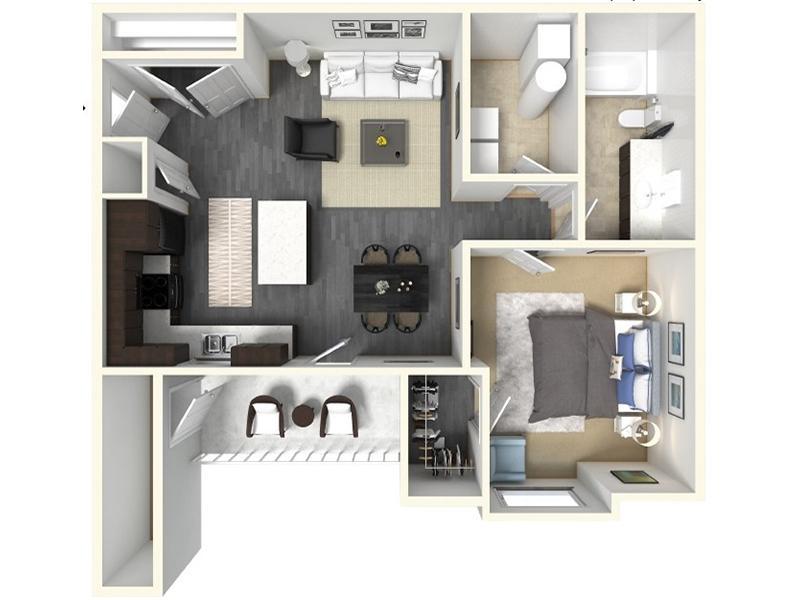 1x1C
SQ FEET: 711
BEDROOMS: 1
BATHROOMS: 1
DEPOSIT: OAC
PRICE: $1319
AVAILABLE: 2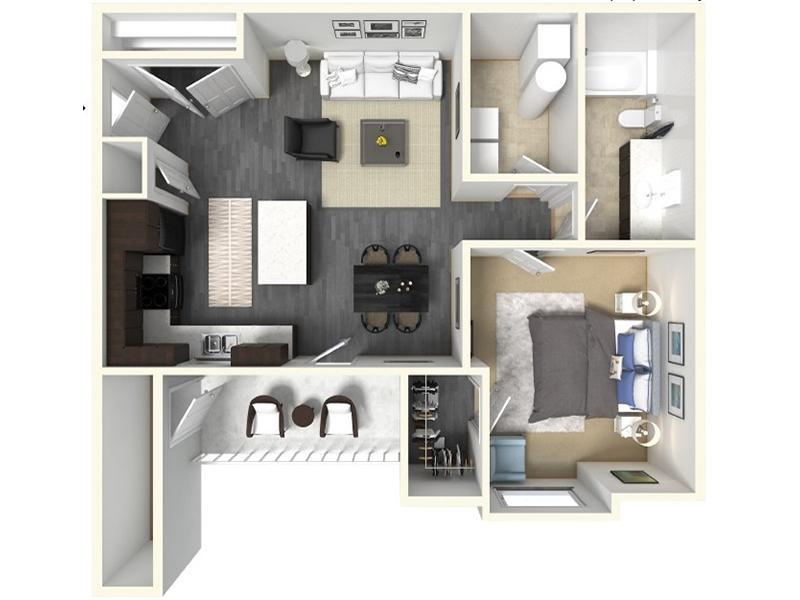 1x1A
SQ FEET: 713
BEDROOMS: 1
BATHROOMS: 1
DEPOSIT: OAC
PRICE: $1470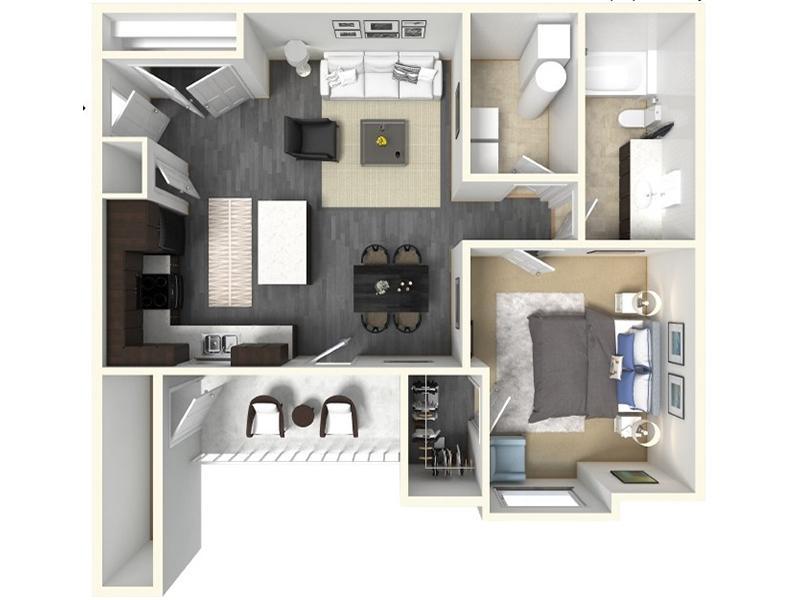 1x1BBO
SQ FEET: 726
BEDROOMS: 1
BATHROOMS: 1
DEPOSIT: OAC
PRICE: $1450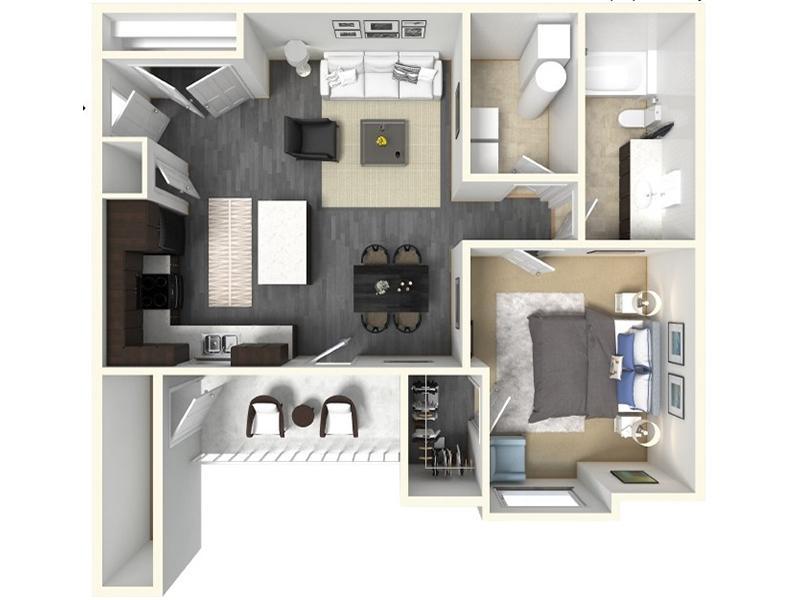 1x1CBO
SQ FEET: 733
BEDROOMS: 1
BATHROOMS: 1
DEPOSIT: OAC
PRICE: $1329
AVAILABLE: 2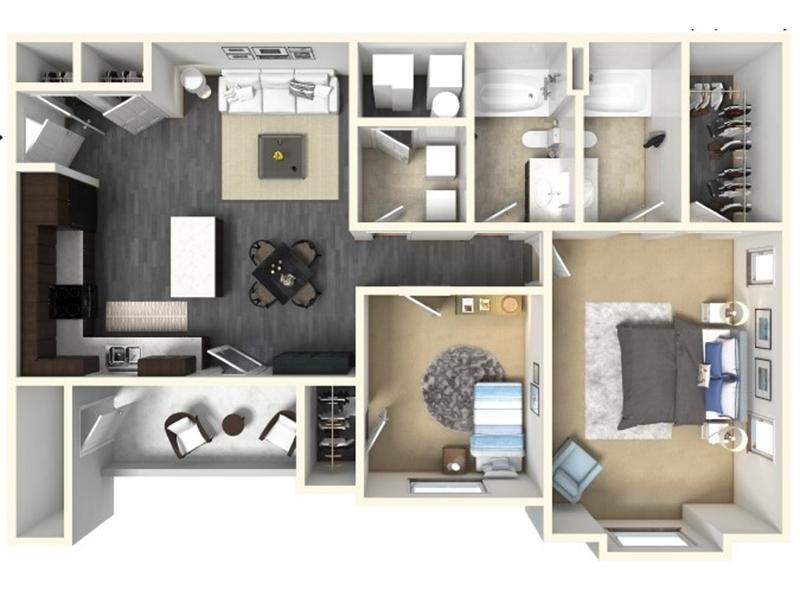 2x2A
SQ FEET: 1015
BEDROOMS: 2
BATHROOMS: 2
DEPOSIT: OAC
PRICE: $1690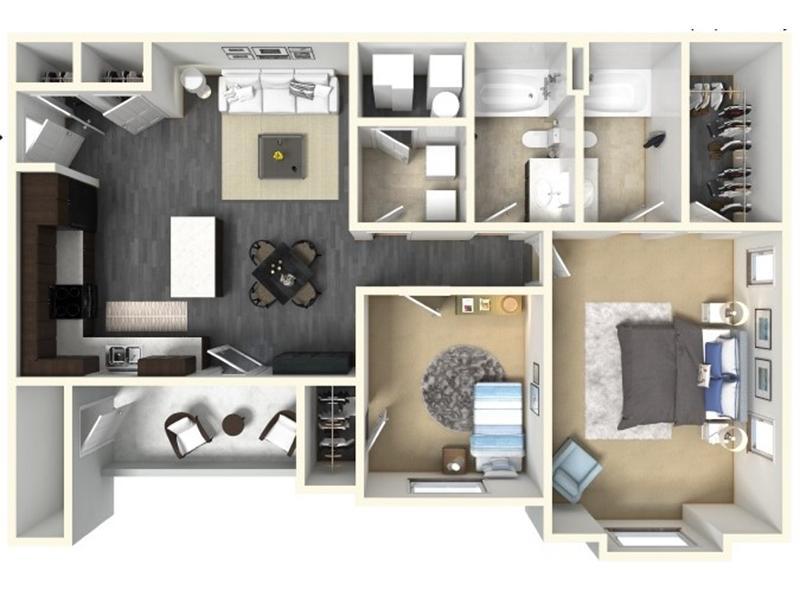 2x2C
SQ FEET: 1015
BEDROOMS: 2
BATHROOMS: 2
DEPOSIT: OAC
PRICE: $1407
AVAILABLE: 2
Apartment
Spacious Open Floorplans
Fully Equipped Gourmet Kitchen
Quartz Counter Tops
Plank Flooring
Generous Walk in Closets
Washer/Dryer Connections
Private Patio/Balcony
Central Air Conditioning and Heating
Property
Club House
Resort Style Swimming Pool
Oversized Hot Tub
Outdoor Kitchen/BBQ
Splash Pad
Playground
Bark Park
Garages Available
On-site Laundry Facility
Unbeatable Location
Professional Management
Great Neighborhood
Online Maintenance Requests
24 hr Emergency Maintenance Service
Resident Referral Programs
Andres Ojeda
Stars: 4
Great, high quality apartments with stellar management. Do not spend ample time cleaning the exterior of your vehicle. A quick, cheap wash weekly will do. Your car under your overhead parking or guest parking will collect dirt in a matter of hours. Extreme dirt in this complex is unavoidable.
Sep 14, 2016
Crystal Mitchell
Stars: 4
Apr 17, 2018
Tara Hirschi
Stars: 4
* Moved in August 1st, 2017* The property is gorgeous and the swimming pool is amazing when the office is open, after the office closes that's a different story. The modern design is awesome and definitely a conversation started with your guess. We picked the bottom floor, in the new built (finished Aug 2016) and deeply regret it. It is very loud and Midland Drive (Main Street outside complex) is REALLY loud. We have a hard time sleeping and keeping our kids asleep with the constant noise. We can't open our windows because if we do you can't hear the TV or someone sitting across from you talking. The windows are not sound proof at all so the constant traffic is like living next to a freeway. The upstairs neighbor can be heard at all hours of the night walking/jumping opening the back door and closing the front door. We understand that's part of the apartment living but it seem extra loud. The floors are gorgeous but on the bottom floor you have zero padding so they are really hard, so wear soft slippers. The rent is a little high. For a 2 bedroom 2 bath it's $1306.00 If you don't make it to the office before they close you won't have the $2.95 fee for paying online. The media package is okay. You have to pay extra to have HD or DVR and some of the channels say you have it but you don't. You do have a $15.00 Car port fee which is silly when you live in UT and don't want to have to scrap or brush the snow off your car. You would think that would be included with the apartment. I don't feel like they hid the fees from us but I think everything aside from the $110.00 media package was an estimate not the exact amount. The staff up front is awesome. They have always been there when we needed to talk to them. I don't like that if you have a package you only have from 9:00-6:00 to pick them up especially if you work those same hours it makes it a challenge. I wish they had bigger mail boxes for packages Or outside their office area to pick them up for those who can't make it. All in All it is a good property just has its little kinks.
Jan 03, 2018