Dining & Shopping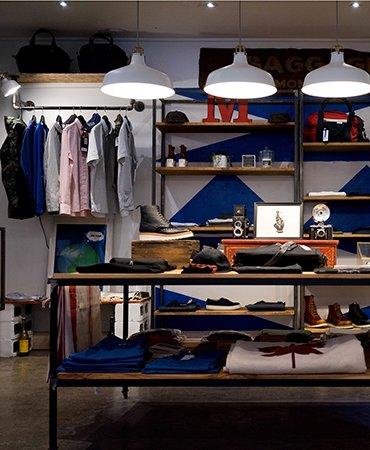 With West Haven's best offerings for fashion, restaurants, entertainment, and boutique shops, Newgate Mall promises to put you at the center of West Haven.
Recreation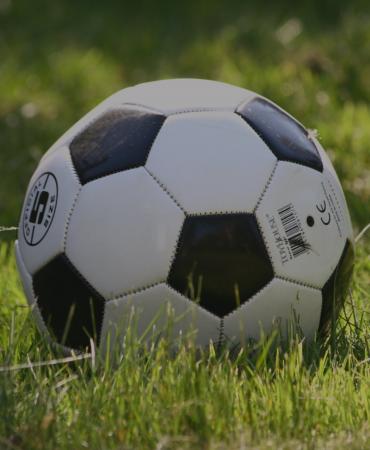 Utah's most state-of-the-art indoor soccer facility, Ultimate Indoor Soccer offers options for youth, adult, or co-ed league play.
Events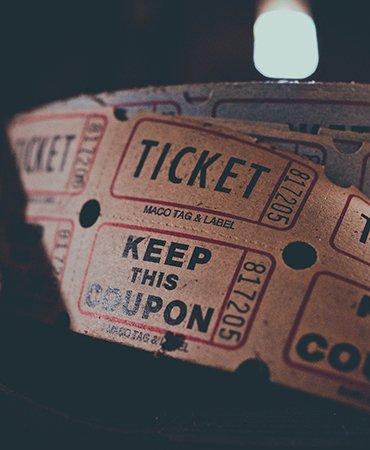 With 250 seats, this performing arts center features community theater in an intimate setting.